Custom Promotional Gear
Are you in need of corporate gifts for clients? Or are you looking to promote your business, idea, event or project? Then do so with functional promotional gear that will surely help to spread the word to the masses.
Big Hit Teamwear's is at the forefront of the Corporate Merchandise industry, supplying superior quality promotional products and corporate gifts to Ipswich businesses and organisations.
The right promotional products is a sure-fire way to leverage a higher return from available budgets. We're dedicated to our customers and focused on helping you choose the most effective and worthwhile promotional products to promote your business or event. We can guide you through our extensive and unique range of promotional products to find the best solution to fit your budget, brand and message. Our reputation for meeting our customers' highest quality expectations is why we continue to be the leading promotional product provider in Ipswich.
Boost brand recognition, increase customer loyalty, attract new customers, and retain existing customers with unique and effective promotional products from Big Hit Teamwear. Contact our promotional team today to discover the inexpensive promotional options we have available.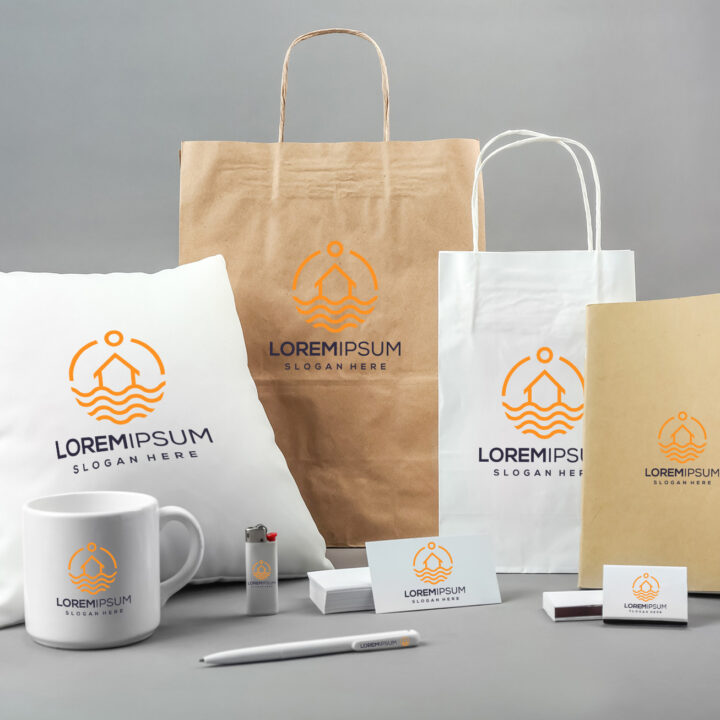 Promotional Products
Standing out from a crowd is as simple as finding the perfect promotional products. Whether you're a new business, existing business, individual or otherwise, advertising is essential to success. Yet, advertising can be costly. Big Hit Teamwear's intimate understanding of local business requirements has led us to offer a wide range of affordable promotional items that cater to all industries and budgets.
We have everything from everyday items to unique novelty items; it doesn't matter the age or demographic of your target audience; we'll have a product that draws them in and captures their attention. In fact, we have thousands of cool promotional items to choose from to help your brand get noticed.
Our extensive range of promotional includes personalised pens, notebooks, calendars, mugs, drink bottles, keyrings, lanyards, organisers, umbrellas, wristbands, caps, shirts, hoodies, bags, flash drives, stress balls, cufflinks, wine coolers, bottle openers, plush toys, speakers, bandanas, and even lollies. If we can print on it, we supply it!
With over 1,000 branded items at competitive prices, our promotional consultants can assist you with all your branding needs, big or small! Contact us today, and we'll help you choose the best products for your cause and budget. Regardless of which product you have in mind or what you wish to promote, Big Hit Teamwear has the right promotional products to fit the bill.
Place An Order for Promo Gear